Welcome to the Courage Under Siege Book Downloads Page
Here you will find all the downloads necessary to complete the writing for your project.
When a new item is added, you will receive notification via email.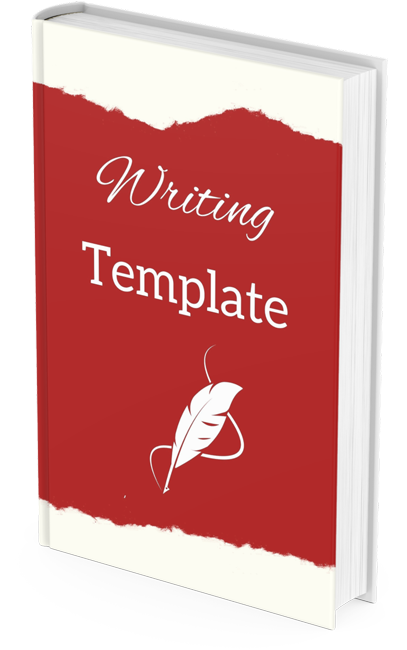 Writing Template – Courage Under Siege
If you have any questions before we get started, please let me know.

See you soon!
To your success,
Peggy Lee Hanson