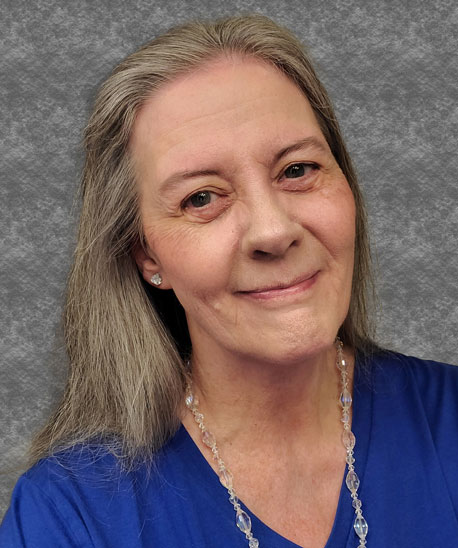 International & BestSelling Author
PeggyLee Hanson
"As an already self-published author, it is a dream of mine to be picked up by a traditional publisher and be paid well and over-the-top for my writing.
"I know other courageous women want this too but are not able to afford the luxury—or the expense of waiting on someone else to help them.
"So I decided to give them a voice—their own voice—by helping them publish their books."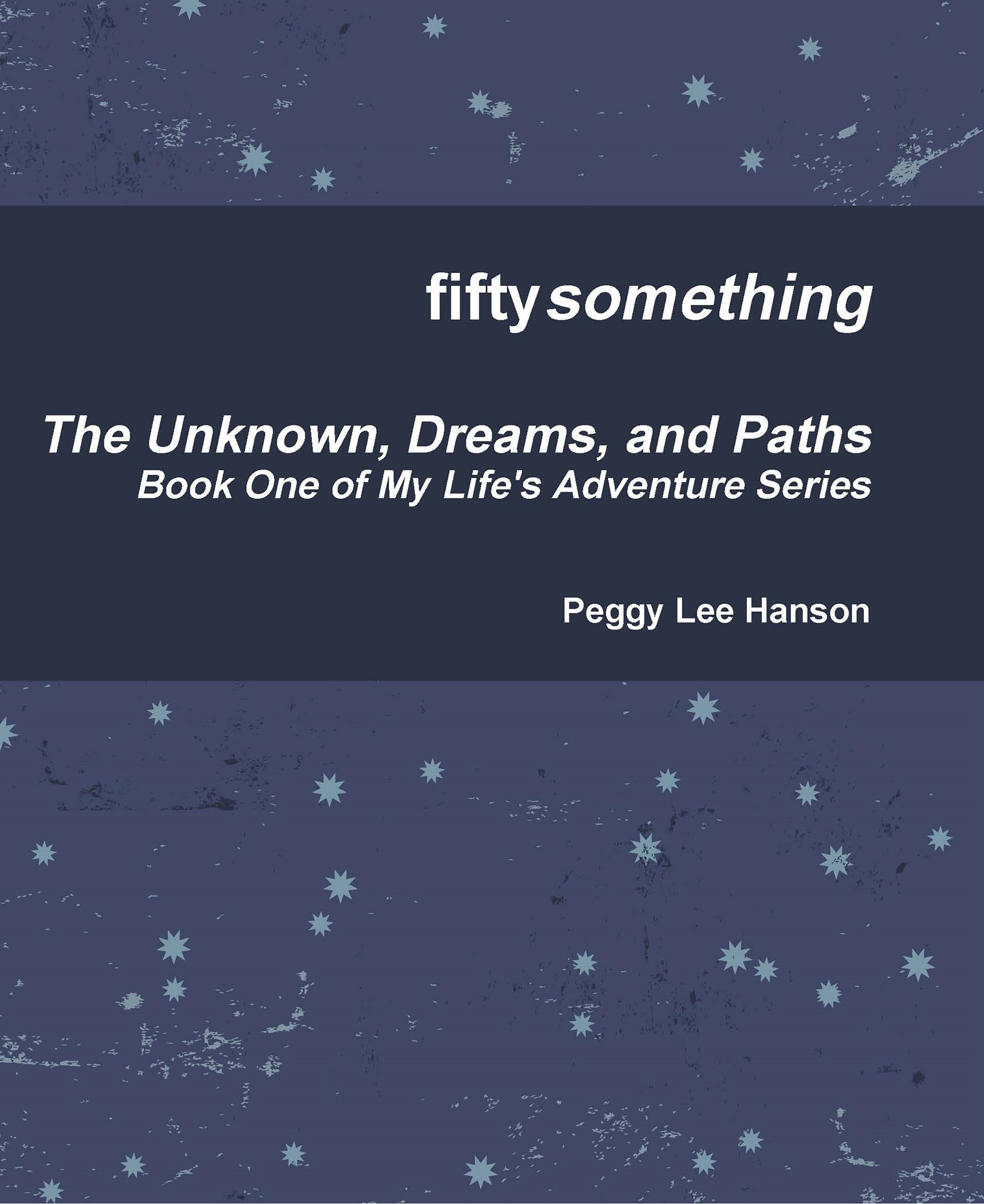 My First Book
My experiences of what led to letting go of my day job, how I handled it, and what I wanted to do.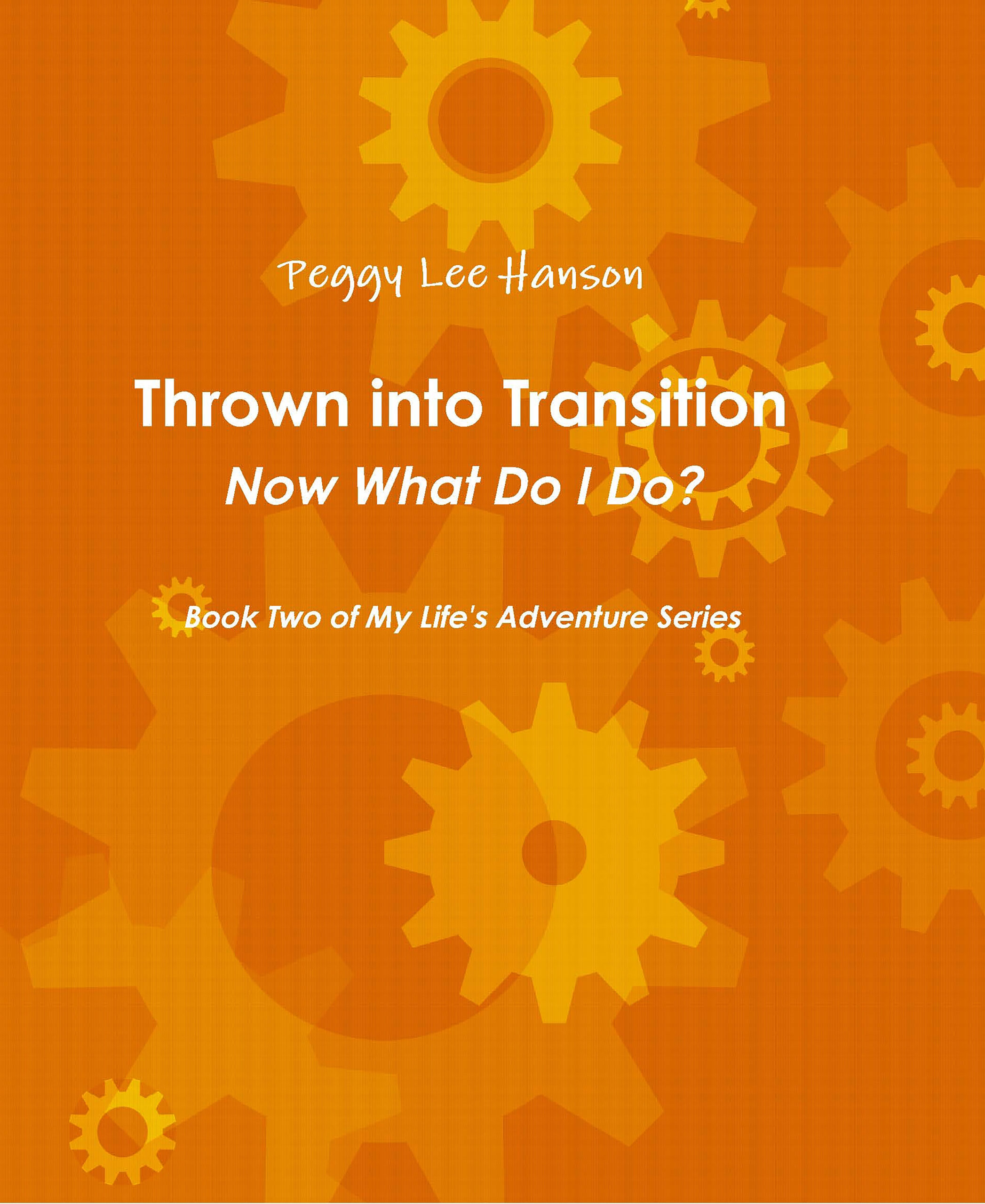 My Business Book
My signature system, known as
5 Steps to Trust Your Transition, guiding you through to the other side.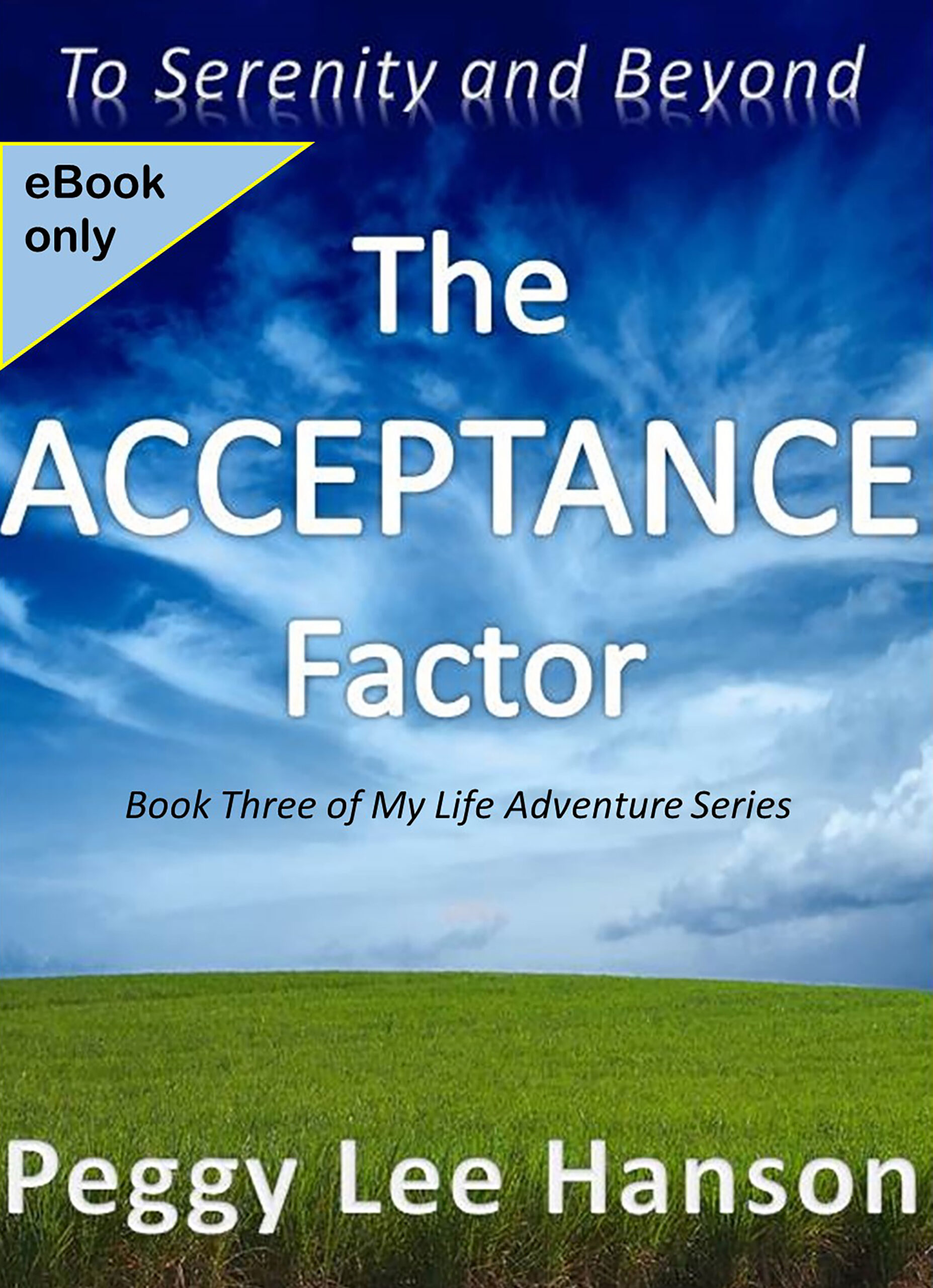 My eBook
My life's lessons on when to release and let go of a bond.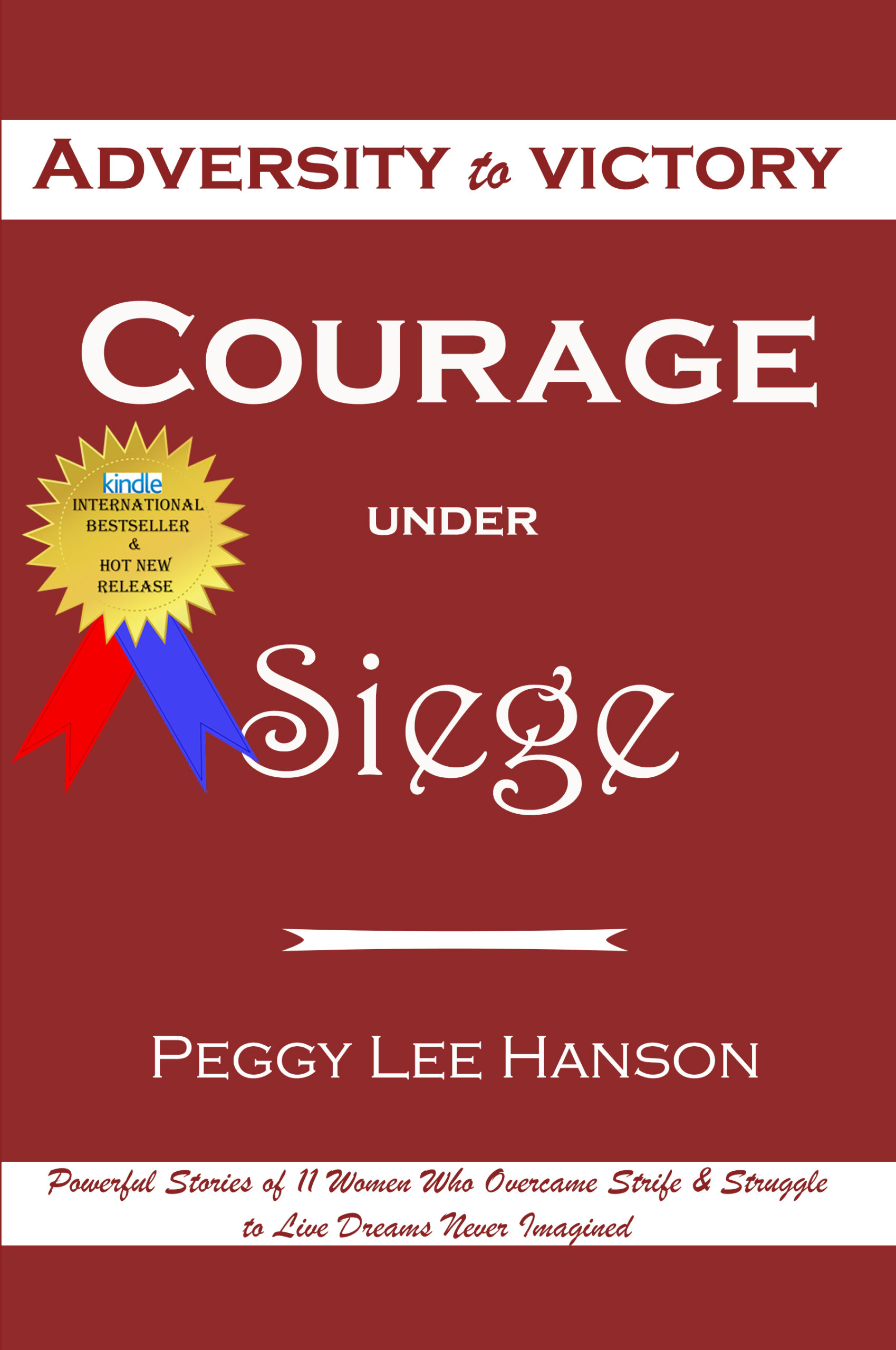 My Series
My series of stories as told by the author relating to their own experience of adversity, bewilderment, duress, uncertainty, and hurt.
I was in the midst of launching my new book and was getting it ready for Amazon's Kindle format. I contacted Peggy Lee asking if she'd take a peek at it to make sure it would flow once uploaded to Amazon."
"WOW!
"Peggy Lee went above and beyond the 'call of duty.' She helped ensure that not only was the content formatted correctly, but that I felt good about it from start to finish. She was encouraging, inspirational and exceeded my expectations.
"Thanks a million!"
Professional Speaker | Author | Copywriting Services | Direct Response Copywriter| Marketing & writing w/heart, not hype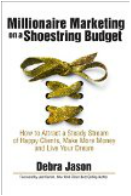 "Today I give praise, thanks and love to a special Mom and awesome Editor of ‪The Audacious Woman‬, Peggy Lee Hanson.
"As I've shared my book writing journey in several speaking engagements, I consistently say that Peggy and I connected at just the right time. She guided me over the finish line with her expertise, warmth, wisdom and friendship.
"I highly recommend Peggy if you have that book in you just yearning to come out. Peggy, sincere thanks and I look forward to continuing our friendship and collaboration."
MBA Author, Trainer, Keynote Speaker at Ultimate Image Coach